A Glossary of Gospel Terms - Restoration Edition (Narrated by Tony)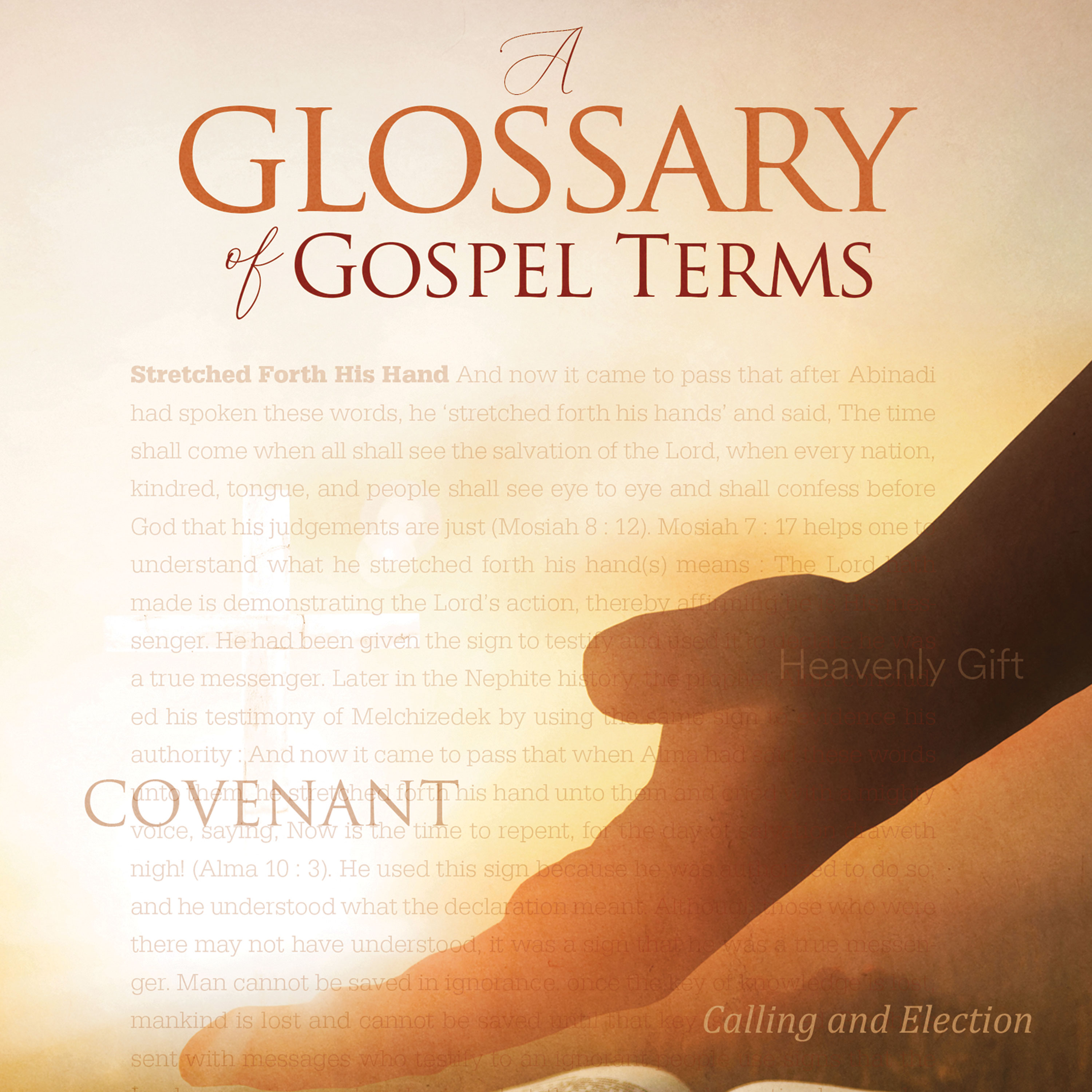 An appendix to Teachings & Commandments intended as helpful inspired commentary.
Have you wondered what "Zion" means? Or "Holy Order"? Millions of people worldwide have stumbled across terms like these in the Bible and other sacred texts, and have wondered what they really mean. A Glossary of Gospel Terms provides inspired insights into many of the most interesting and puzzling concepts found in scripture.
RSS feed: https://scriptures.info/audio/44k/male1/volume-gl.xml